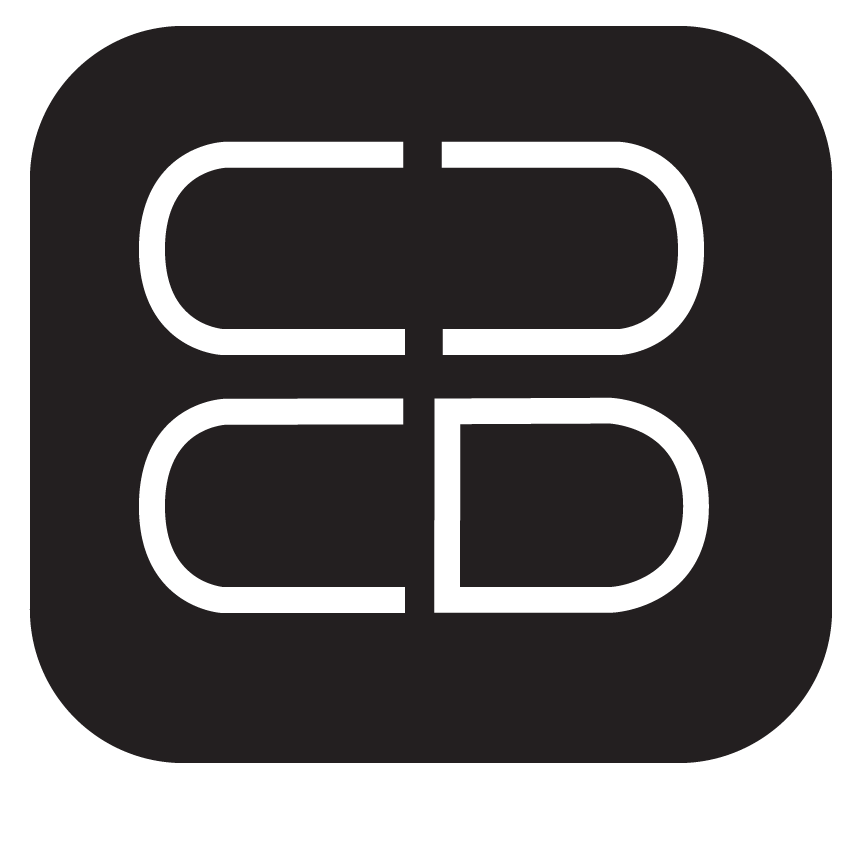 I'm best known for timeless, all-visual storytelling for McDonalds and other 
Fortune 500 companies. I have also worked on several new technology campaigns including"The future of E-business" campaign for IBM that was featured on 
CNBC and most recently on Mashable. The campaign went on to win a CANNES Lion & two gold EFFIE's. What I'm most proud of though is my work on Mercedes Benz which was nominated for 2 commercial EMMY's.

If you have read this far and are looking past the award shelf and asking,
what does all this mean? Here it is.
In my twenty plus years I have had the pleasure of working with the most
talented clients and creatives from coast to coast on everything from
Superbowl commercials to table tents.
The one thing I have learned over the years is you have to have everyone's
trust to do great work. You build trust with creatives by giving them the
inspiration and tools they need to create integrated ideas that move people.
Strategic well executed creative leads to results, and results are the only
way to build trust with clients and partners. I was once told by the planner
Rob White that, "Trust is the shadow that a brand casts."
Trust is also the trophy you get for doing the right thing for the brand.